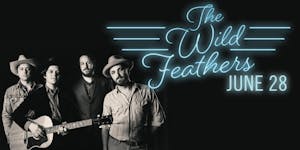 The Wild Feathers
Lauren Jenkins
The Wild Feathers live at The Castle Theatre on Friday, June 28th.
Doors: 7:00 PM
Show: 8:00 PM
$15 (Advance) / $18 (Day of Show)
Ticket Prices listed do NOT include additional Ticket Fees added at online checkout & box office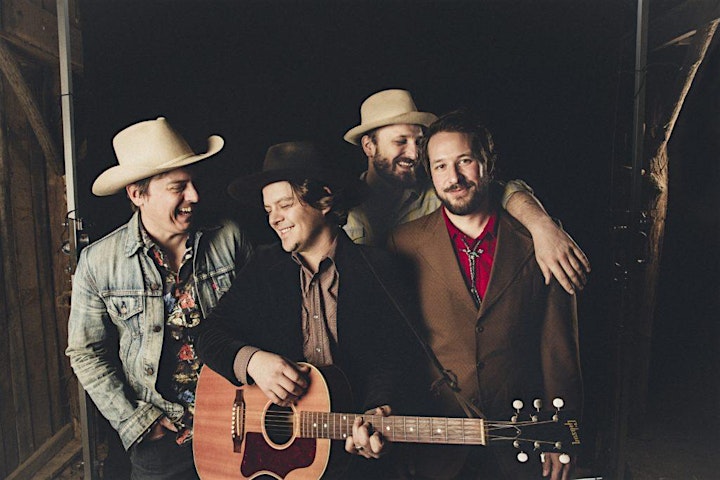 THE WILD FEATHERS
The Wild Feathers are a group that is most at home on the highway, forever looking ahead to the next city and the next shared experience onstage. "When you're on the road, you're like cowboys in the Wild West going out into some neon frontier," says singer-guitarist Taylor Burns.
Their new album "Greetings from the Neon Frontier" finds The Wild Feathers reuniting with producer Jay Joyce, who oversaw the group's 2013 self-titled debut and 2016's Lonely Is a Lifetime. The band–packing a three-vocalist punch in Taylor, singer-guitarist Ricky Young and singer-bassist Joel King, along with drummer Ben Dumas –embrace their more countrified influences. Sounding partly like a lost Eagles album and the record Tom Petty never got to make, the album satisfies with thick harmonies, jangly guitars, in-the-pocket grooves and smart, tight songwriting.Their magic lies in their collaborations with one another. It's a fact of which each musician is keenly aware. "We're all smart enough to realize that while we're pretty good on our own, we're great together," says Ricky. "Whatever this is, it's special."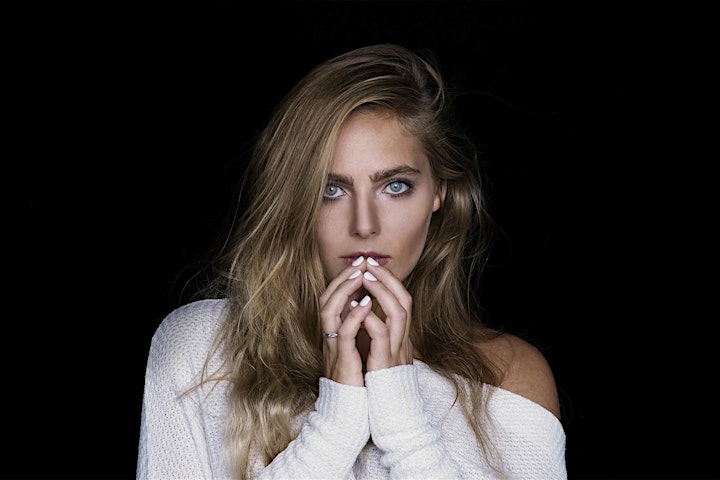 LAUREN JENKINS

Big Machine recording artist Lauren Jenkins has been a touring artist since she was 15 years old. The Texas born, Carolina-raised singer-songwriter chose a life that would fit perfectly in the songs she writes: across countless smoky bars, fake IDs, and endless miles on the road, music has been her one constant companion. Named an Artist to Watch by the New York Times, Billboard, Rolling Stone, Pandora, and many more, she was also chosen as a member of the "Class of 2019" by influential radio DJ Bobby Bones, and made her TODAY Show debut as Elvis Duran's Artist of the Month in February. Lauren recently completed writing, co-producing, and starring in an original short film titled Running Out of Road that accompanied the release of her debut album, NO SAINT, available now.

Venue Information:
The Castle Theatre
209 E Washington St #1
Bloomington, IL, 61701