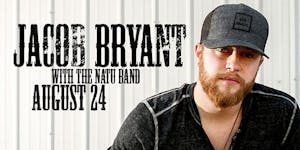 Presented By Castle Productions & NTL Productions
Jacob Bryant
Jacob Bryant with special guest The Natu Band live at The Castle Theatre on Saturday, August 24th
Doors 7:00pm
Show 8pm
$12 (Advance) / $15 (Day of Show)
Ticket Prices listed do NOT include additional Ticket Fees added at online checkout & box office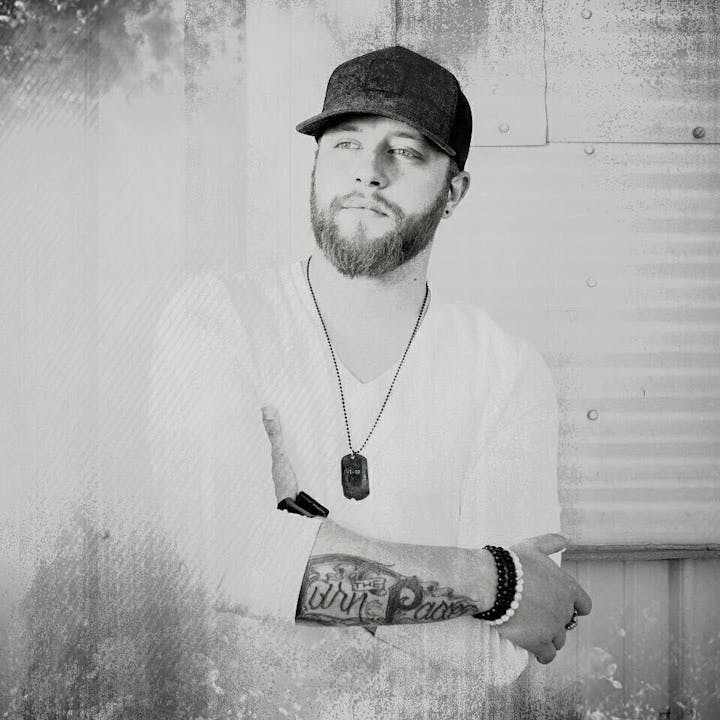 JACOB BRYANT
Jacob Bryant grew up in the North Georgia mountains where at 8 years old he picked up his first guitar. Growing up "I listened to all music but mostly Bluegrass music. That's what my family played" he explained. As he got older, Jacob started playing in church where he served as leader of the youth group and this jump started his interest in following music as a career.
The singer/songwriter continued to hone his craft and took his show on the road after graduating high school, but It was New Year's Day 2010 when his life changed forever. "I was on my way to Nashville when I got the call about my mom dying and my whole life fell apart."
So needless to say hidden behind his blue eyes and charming smile lies a past of hurt, addiction, death, a divorce and so much more that has fueled his songwriting and pushed him to track some of his most popular biographical anthems including "Save My Soul," "This Side of Sober," "Pour Whiskey On My Grave" "Best Part Of My Is You" & "Sometimes I pray"
The Jasper, Ga native performs with the confidence of a seasoned road dog and delivers a show that combines the storytelling and heart of traditional Country Music but with a hard hitting Southern Rock bit of KICK! "It's Country Music done my way," says Bryant.
The future is bright for this young man, and people should hang on tight! He isn't slowing down or stoping for anyone. Bryant is his own man with his own path in mind. It's not an "If" with Jacob Bryant, it is a "When"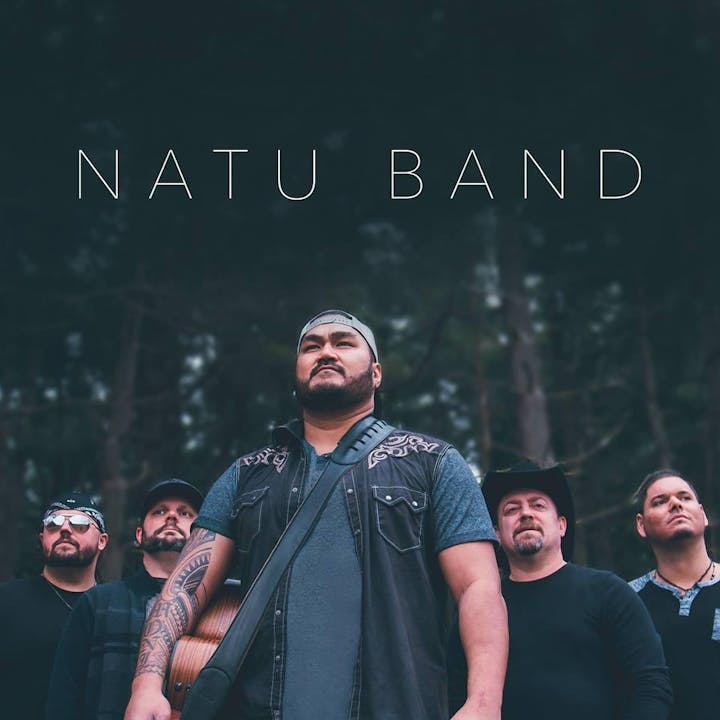 THE NATU BAND

In 2008, Natu began a career in Professional Boxing. He was a highly ranked professional and fought several times on National television including a USBA World Title fight. He was a training partner for Legends such as Evander Holyfield, Vladimir Kiltschko, James Toney, and more.

Towards the end of 2015, Natu began his music career playing in local venues. In 2017 he competed in a Songwriter competition in Tennessee called Nashville Rising Star that also hosted 2016 ACM Female Artist of the Year, Kelsea Ballerini. Natu won the fan votes but finished as runner up. Shortly after NRS, Natu formed a band with various professional musicians in Central Illinois called The NATU Band.

Afer an invitation to perform on Broadway for Nashville's CMA Festival 2017, Natu has since been working with Nashville Songwriters, and Producers he met to solidify his second EP set to be released February 2018.

Venue Information:
The Castle Theatre
209 E Washington St #1
Bloomington, IL, 61701